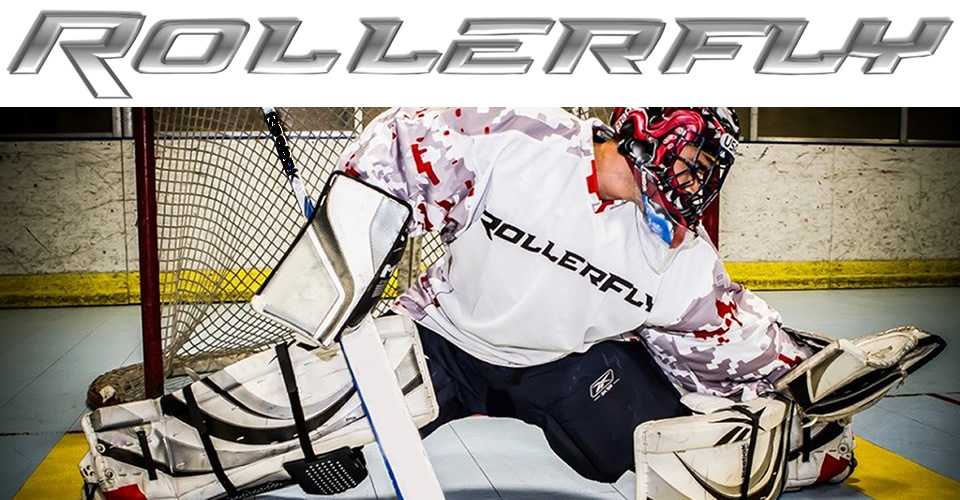 Copyright 2015 Rollerfly - Site by id
See Rollerfly in Action!
Installation & Durability Videos
Customer Submissions
Rollerfly Proudly Supports: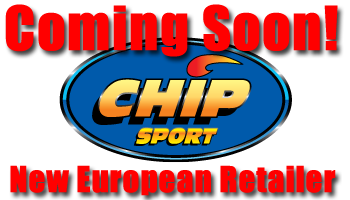 Rollerfly allows Inline/Roller hockey goalies to now perform the same lateral slide techniques successfully used by Ice Hockey Goalies that have proven to be highly effective in making saves. Rollerfly will revolutionize the position of goaltender in Inline/Roller Hockey. It will breed a decisive advantage for the goaltender that has this product versus one who does not.
Rollerfly is a patent-pending, four piece set of hard plastic plates designed to have a universal fit among the many different brands and models of leg pads. The plates can easily be strapped on to almost any current legpad. The plates are embedded with ball bearings that allow the goaltender to roll laterally while in the kneeling, "butterfly" position. Ice hockey goalies can use this product to practice their butterfly slide movements at home.
See some testimonials from our fans!